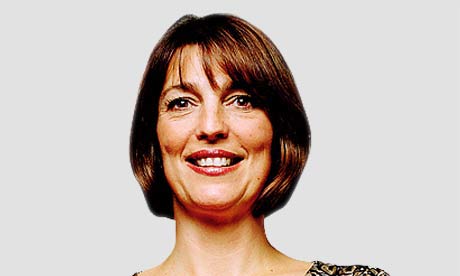 Congrats to the board at Easyjet for hiring a highly competent manager in Carolyn McCall. I think this is the perfect foil for a certain pair of Irishmen who must be classed as the Orange's competitors.
However with no Aviation background this will be a challenge. There are few clues as to how she will rule at the house that (now Sir) Stelios built. She is known as a forceful manager and perhaps that is what is needed after the steady if somewhat undramatic style of her predecessor Andy Harrison.
There are many challenges she faces. An increasing chance of confrontation in the market between Ryanair and U2. Head to head battles with BA. As the airline has been quite successful in moving to a hybrid model - they have captured additional revenue and boosted yields from their customers. However they also face the challenges of no access to LHR and some other airports. I do foresee that during her reign U2 will make a major foray into an entrenched airport and challenge one (or more) of the weaker legacy EU carriers. I think that there will still be the guarded dance between FR and U2 with them both continuing to avoid head to head battle.
Also look for setting an eye on longer haul, brand franchising and less boardroom brawls that have been somewhat of a distraction.
And for anyone who thinks the Professor is a misogynist, the headline is a less than subtle joke that we have not had a EU CEO in airlines for some time - Barbara Cassini was the last one if I recall - and I am sure someone might correct me otherwise. I am really happy to see the old boy network get some female flavour. Let's have more people like Ms McCall irrespective of gender... it should (always) be about the competence which is good for all.