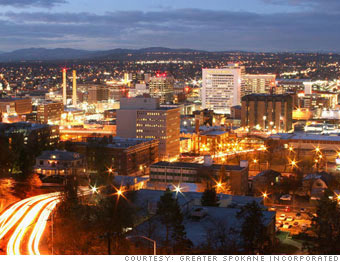 For some unknown reason - I am now trapped in Spokane.
I have not been to GEG in many years - it is hope to Gonzaga University and is probably a nice place (except in the peak of winter).
But now I have been trying to test some new websites and many of them think I am in Spokane.
So to everyone who thinks I am in Spokane... I am not.
Thanks - you are now free to go about your business