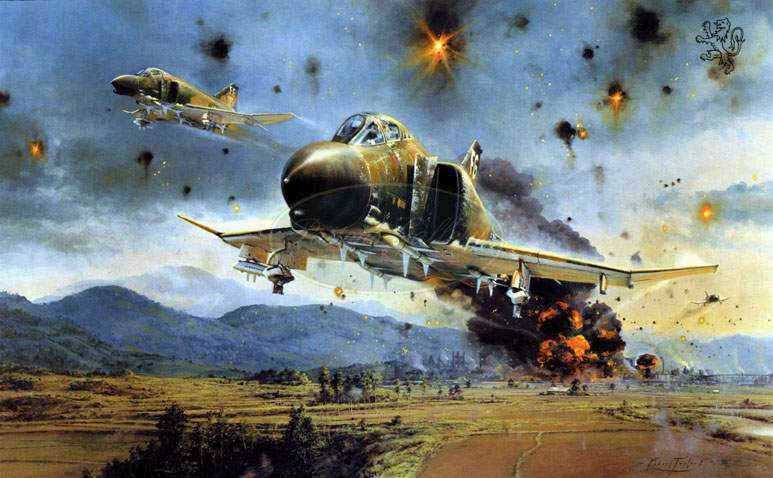 Last week Air Asia X started mumbling about pulling out of UK and moving to Europe because of taxation. Also last week Monsieur O'Leary instructed his Marseilles base to close because of employee taxation. Today I saw a news item that one of the big traditional airlines has made a threat... KLM is talking about pulling out from the Philippines because of taxation.
The economic power of an airline and its impact on a community has been shown by Ryanair. The tight relationship of national interests no longer holds true. Indeed an unbundling of the nationalistic and economic self interests.
This is going to be a long game. Its here and its permanent.
Get used to it
Cheers