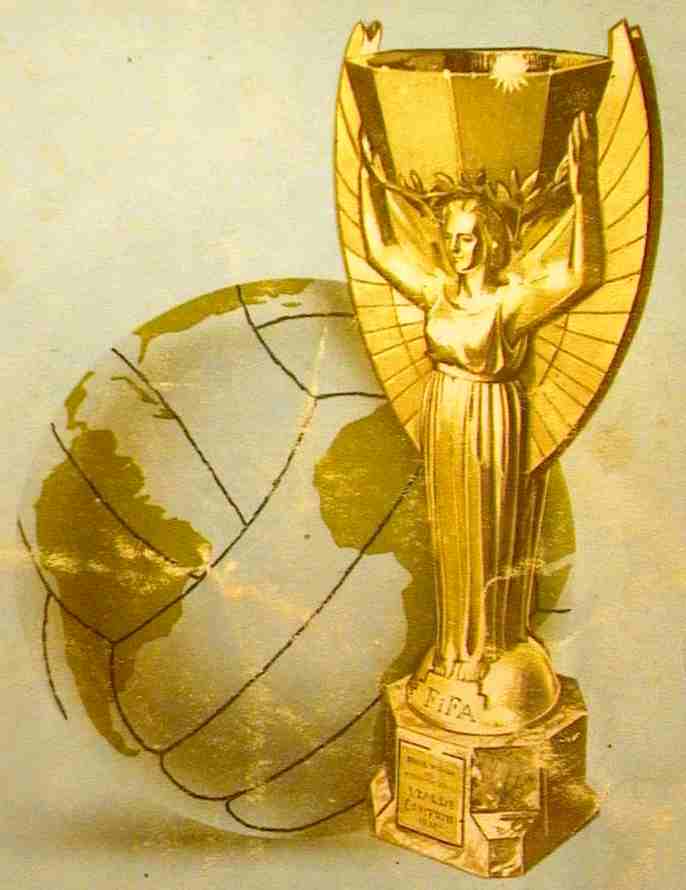 Say what???
Russia for 2018 I can understand - but Qatar for the 2022 World Cup. Well more power to them - they clearly made a big play and won the battle.
Britain is clearly miffed at having lost out to bringing the game "home".
Don't forget Brazil will host 2014.
Cheers