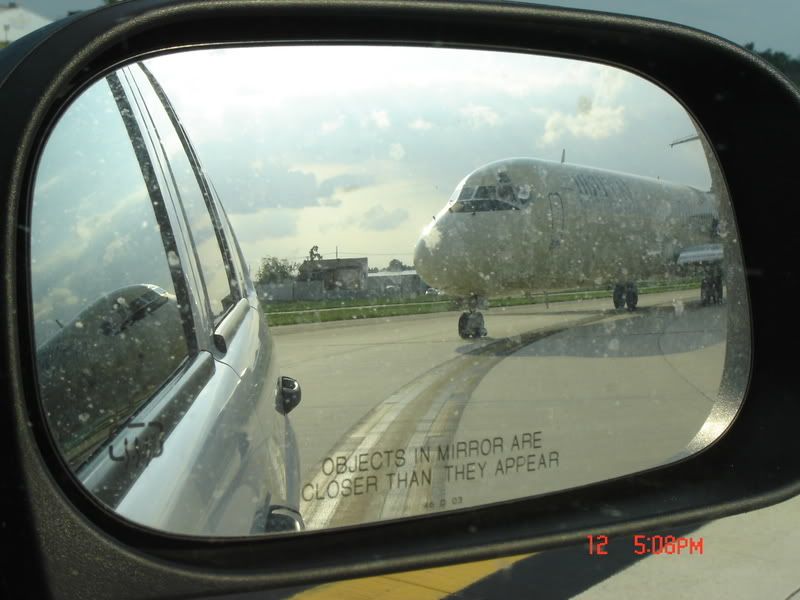 A new study by Jay and his crew at Ideaworks sponsored by EZRez Software of all people is on the likely chance of snagging a frequent flyer seat
Here is the key stuff you want to know if you are in the USA. IE these airlines have the most FF miles stored up.
For the full report go here to the
Ideaworks
website.
They have some mind boggling statistics about how many FF miles are really out there.
Ugh
Cheers