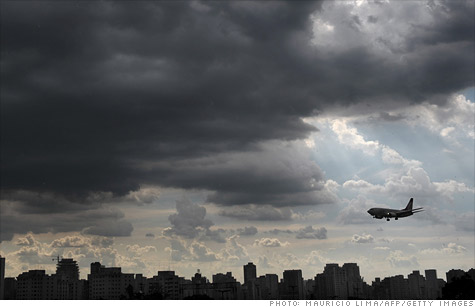 Nomura analysts have released a Tome on the OTA marketplace that is probably one of the most in depth studies done on the market in a while.
While I have not read the report - I have followed the news reports.
Specifically Nomura is cautioning on the value particularly of Priceline and Expedia which it has a bearish outlook.
According to
Forbes
the situation is not looking promising. With the marketplace maturing particularly in the USA. They cite the following specific concerns
They have three specific concerns:
Disintermediation: The Nomura analysts note that Google and Microsoft Bing continue to build out their online travel products. "This is a threat to the OTA's traffic and value propositions and a benefit to large hotel brands' efforts to drive more traffic to their sites," they write.
U.S. Suppliers Strike Back: Larger hotel brands and airlines are working to decrease their use of the online travel agencies.
Asia-Pacific Expansion Costs: "We are wary of the near-term margin pressure for U.S. OTAs as they invest to grow in APAC," they write. "In essence, we expect the region to be highly competitive and expensive to grow in."
For the the big 3 (remember that Sabre's Travelocity is not included as its private)
Priceline: They think earnings beats will be increasingly difficult from here, "impacting the company's lofty 18x forward earnings multiple."
Expedia: "Given the U.S. pressures, uncertainty in Europe and the company's required APAC investment spending, we struggle to find material incremental upside in the core Expedia business."
Orbitz: "We are bearish about the company's asset mix and forward prospects and believe there are better risk-reward opportunities in the Internet space."
This position demonstrates that there is a general concern about the OTA model which challenges the somewhat high valuations.
This analysis will obviously trickle down into the mini-bubble of Travel services - particularly online. It also puts the Kayak IPO into a less favourable light. The ripple out effect that the Professor and others have commented on with regard to the whole intermediary space from GDSs to Travel Agents shows we are in for some storms ahead.
However in this I see a silver lining. The challenge of the big players represent an opportunity for niche players. Further the rather large cash piles at some of these players is likely to be freed up to invest in new start ups as these mature players struggle to maintain growth which of course is what powers their stock values.
The forces are aligning for change. Here is just more evidence of that
Cheers